Normally we are in demand 24/7, whether at work or in our free time – there is always something going on! We talk on the phone, chat or complete tasks. We do sports, go shopping or visit friends. But suddenly the world stops – for many of us. Except for our heroes in the hospitals, supermarkets and in jobs that are essential to life, isolation now applies to many of us. Many jobs are done from the home office, so you are at home all time and isolated from your social environment.
We all hope that this will only last for a short time and that soon we will all be able to return to our usual daily life. But what can we do to avoid a cabin fever until then?
The keyword here is ME-TIME! When did you last take time for yourself? A few minutes without thinking about work, without childcare, without running the household or stupid stimulating of streaming services and social media? For more inner peace, clarity and positive thoughts. It's time to focus more on ourselves again, learn to switch off and recharge our batteries for everything that lies ahead. Therefore, it is important to allow ourselves fixed time frames and to switch off possible sources of interference (such as your smartphone). How you prefer to spend your Me-Time is entirely up to you and your interests. We have collected a few ideas in our team that will provide variety and really relax!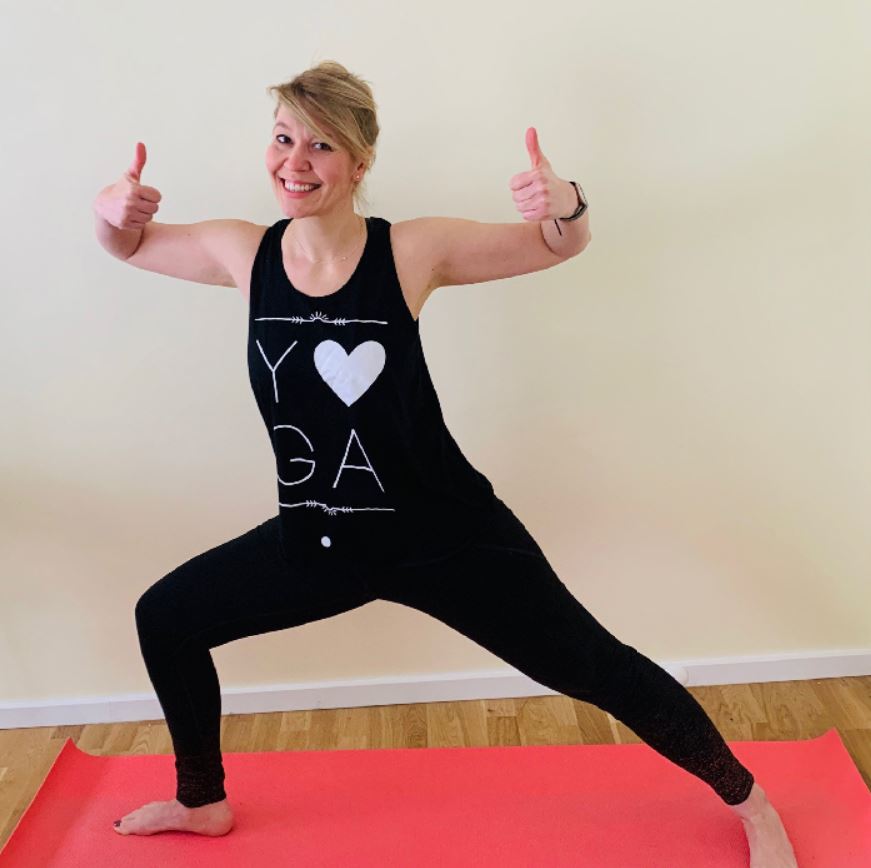 Tip from Daniela: Yoga
With Yoga you can not only relax perfectly, it also challenges you in a sporty way! Yoga offers the perfect balance to everyday life: It keeps you in shape and improves your concentration, as not only the body is required, but also the head. Meditative exercises bring body and soul into balance and thus ensure a break.
Tip: To get started, there are great yoga videos on YouTube, just check it out!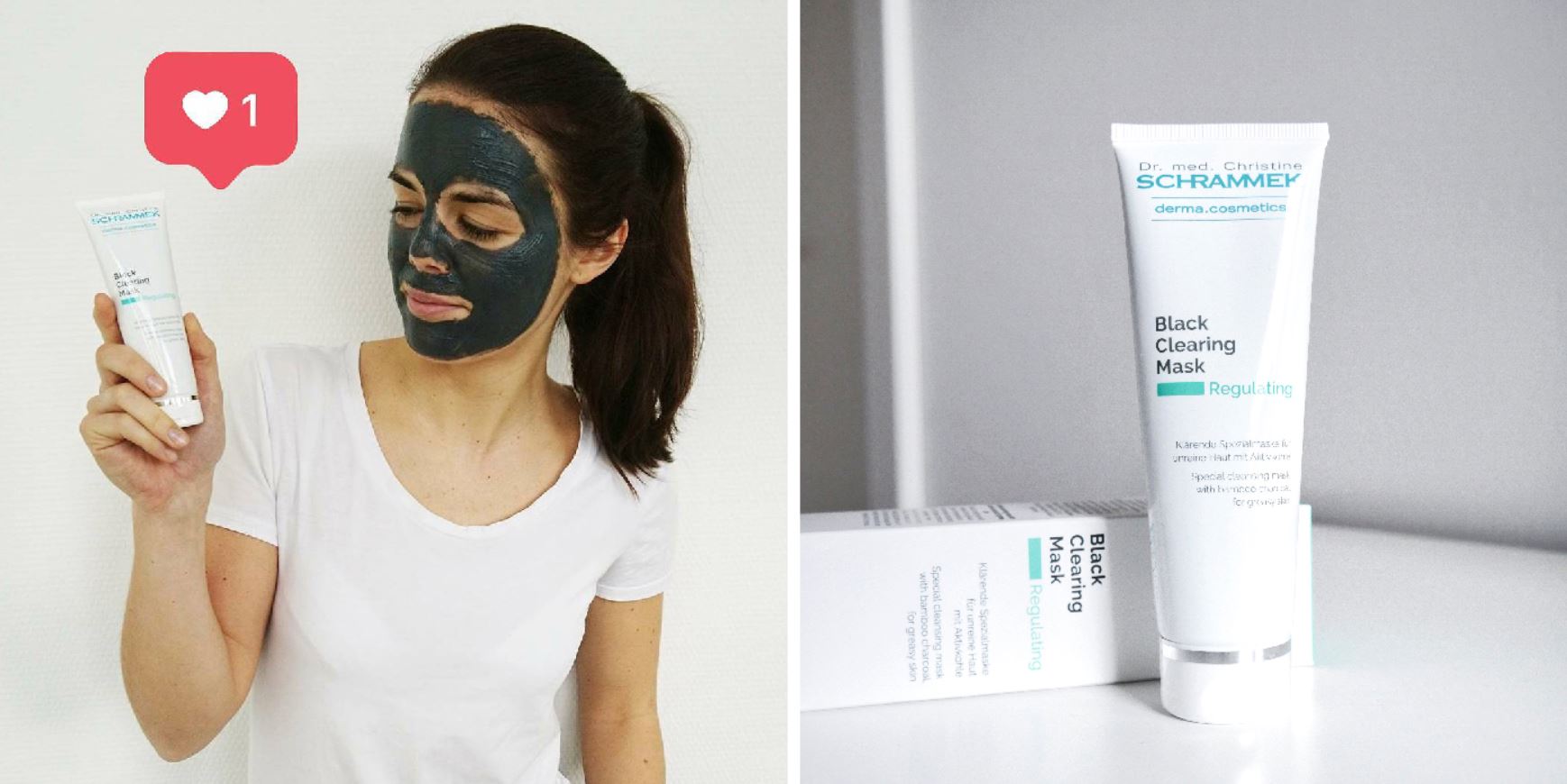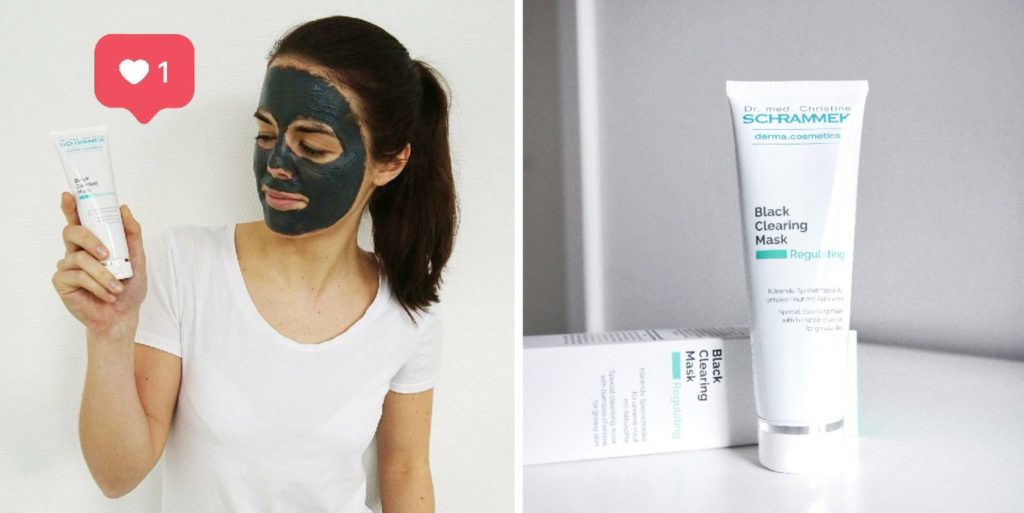 Gesa loves Beauty Time!
One hour of beauty, just for myself! We should not only treat ourselves during the current time. A beauty ritual once a week not only leads to an improved skin condition, it also offers the perfect balance to the hectic everyday life. What does my beauty ritual look like?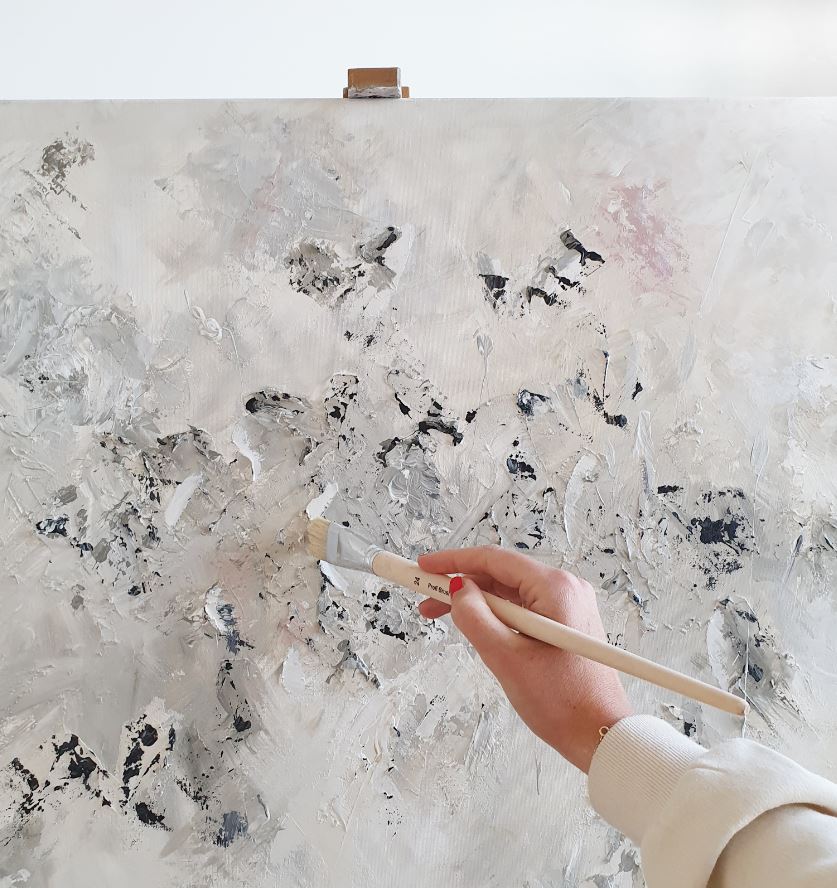 Romina recommends: Get creative!
DIY and Upcycling are a great idea to do something creative and let your imagination run wild! Surely you still have an old piece of furniture somewhere that needs a fresh polish, or an old painting that you do not like anymore and could be repainted. Bring a little colour into your life and just start painting. You will see, time flies and the feeling of having created something beautiful new brings absolutely positive energy!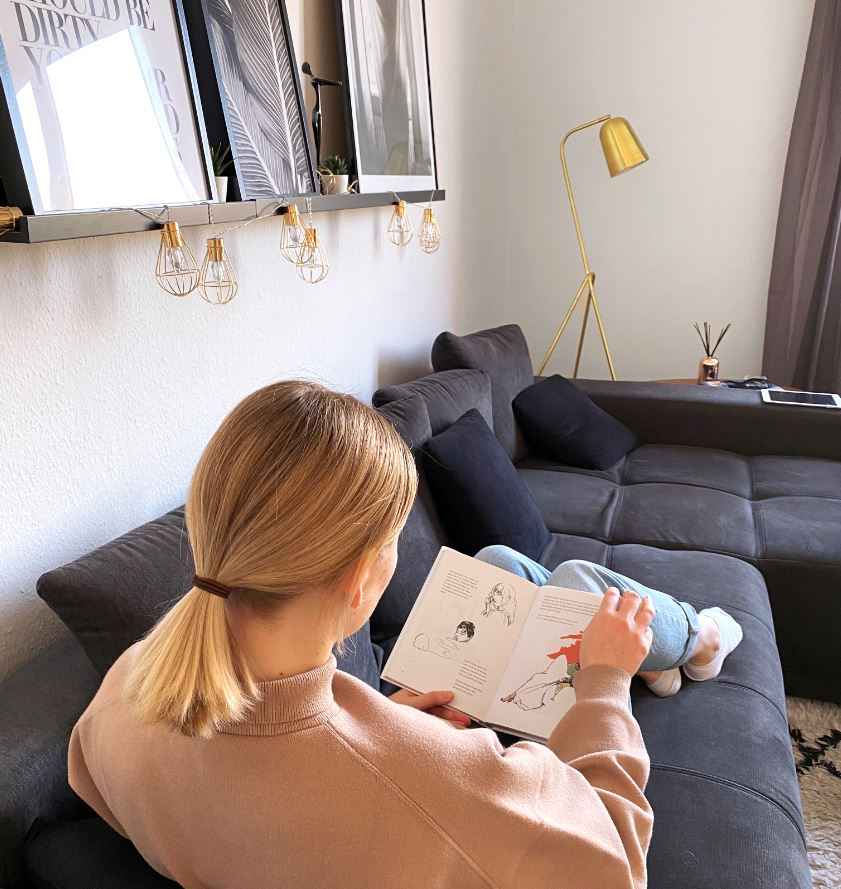 Lena says reading is relaxing

When was the last time you read a really great book? I actually found another book in my closet, which I bought ages ago and never read. My excuse: I never got around to it. But that is actually nonsense, I never took the time to read it and I never set my priorities differently. Now it is time to change that and surprisingly, the 1st chapter is so good that I immediately get back on the couch to dive into another world again – that's my perfect timeout.

Tip: The new derma.cos is absolutely worth reading! The new beauty magazine is now available as free download!
What are your tips and recommendations for getting new energy? What does your ME-TIME look like? We are looking forward to your tips and suggestions, please post your ideas under this post or via Instagram to @schrammek!